Matt Tenney, Author of Serve to Be Great: Leadership Lessons from a Prison, a Monastery, and a Boardroom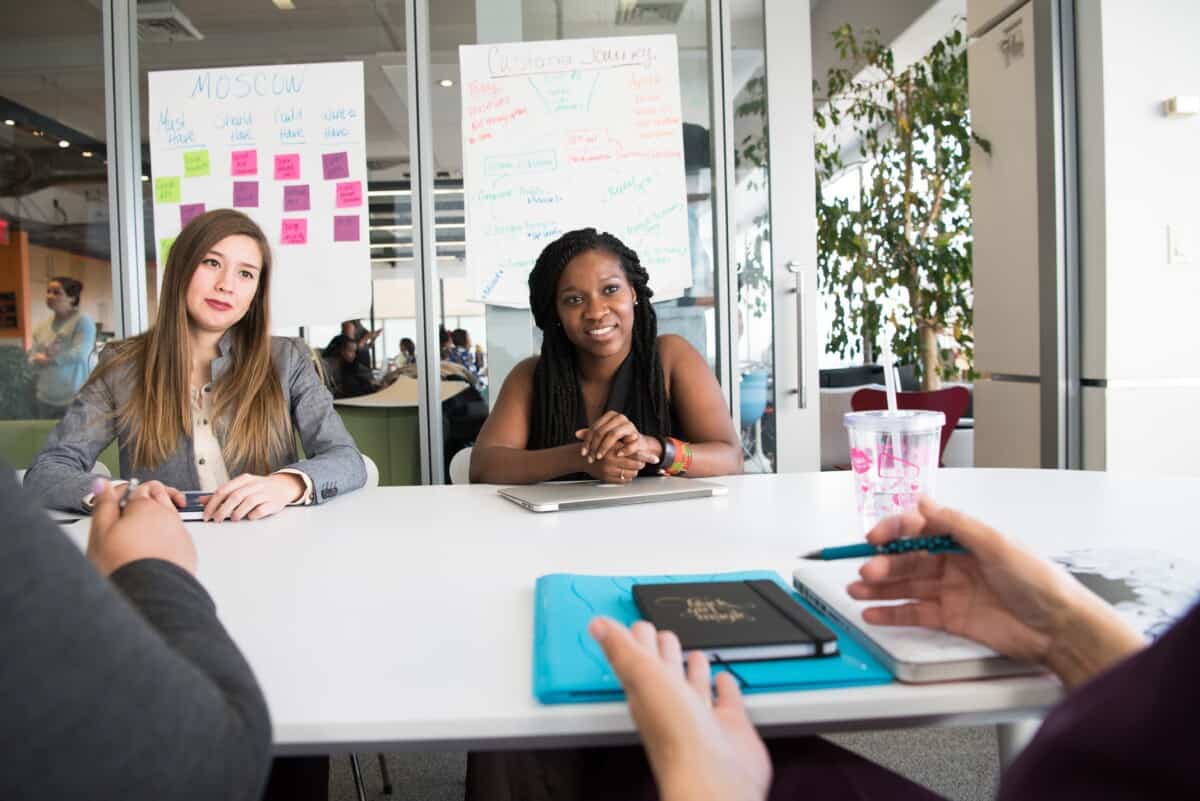 Despite the recent pushback against DEI initiatives, the majority of US workers agree that focusing on increasing diversity, equity, and inclusion in the workplace is a positive thing, and many companies are forging ahead with their commitment to DEI policies in the workplace. But getting the naysayers on board is challenging and will continue to be.
Some view DEI efforts as a psychological threat. Unfortunately, combating this way of thinking is difficult and is further complicated by the misinformation and misunderstandings that characterize many of the arguments against DEI.
Fortunately, there are strong, evidence-based arguments we can make in support of DEI and the many benefits it has to offer companies that authentically commit to it.
According to Trish Foster, executive director at the Center for Women and Business, workers are shaped by their backgrounds, cultures, experiences, and personalities. And organizations see big benefits when they have cultures that embrace these differences.
Foster says, "Organizations that blend people who think differently from each other—analytical workers, conceptual thinkers, creative spirits, or detail-oriented employees—can create energy to drive new ideas and productivity."
Policies and procedures that support diversity, equity, and inclusion aren't just good for employees, they can also benefit the organization in several ways, making it more profitable over time.
The benefits of DEI in the workplace include improved collaboration, innovation, recruitment, employee satisfaction, customer satisfaction, employee engagement, and retention. These benefits help employees stay motivated at work and help companies achieve their long-term financial goals.
This article will examine the many ways in which DEI helps organizations and their teams prosper.
Note: If you'd like to see a free video training program I created that will show you how to dramatically increase employee engagement in your organization in the next three months, just CLICK HERE for instant, free access.
The Principles of DEI
The principles of DEI are diversity, equity, and inclusion. DEI provides a conceptual framework for supporting the full participation of all, particularly underrepresented members of society who have been the target of discrimination historically, and championing fair treatment.
DEI describes policies and initiatives that support and promote the representation and participation of different groups of individuals regardless of age, race, religion, ethnicity, gender, sexual orientation, or disability.
The concepts of diversity, equity, and inclusion are different but interrelated.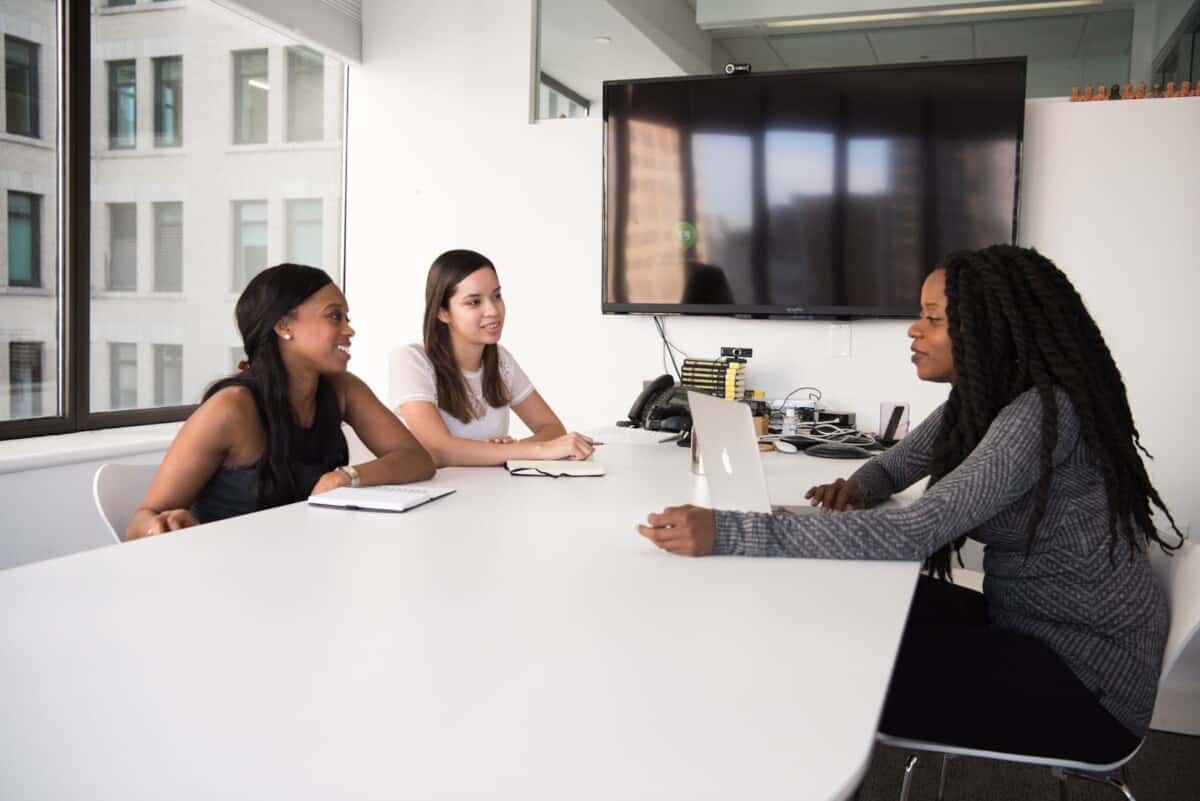 Diversity
Diversity encompasses the range of similarities and differences each individual brings to the workplace, including (but not limited to) language, race, national origin, ethnicity, gender, age, religion, sexual orientation, disability, and socioeconomic status. Diversity acknowledges the ways in which people differ, but diversity in the workplace also refers to diversity of perspective.
Equity
Gallup defines equity as the fair treatment, access, and advancement of each person in an organization, including fairness in pay, fairness in daily work experiences, and opportunities for advancement. Equity focuses on achieving equal outcomes and helping diverse groups achieve success and a higher quality of life by providing equal access to opportunities.
Inclusion
Inclusion is defined as "the policy of providing equal access to opportunities and resources for people who might otherwise be excluded or marginalized." Inclusion is about creating an environment where all team members, regardless of their differences, can thrive and fully participate.
In DEI, the concepts of diversity, equity, and inclusion function together in ways that support fair and respectful work environments for all. DEI initiatives, strategies, and policies are focused on equal access and equal opportunity for the underrepresented and promoting diverse backgrounds, experiences, and expertise to improve business sustainability and recruitment processes.
These initiatives help organizations identify and eliminate policies, practices, and behaviors that are biased.
How Does DEI Impact Collaboration?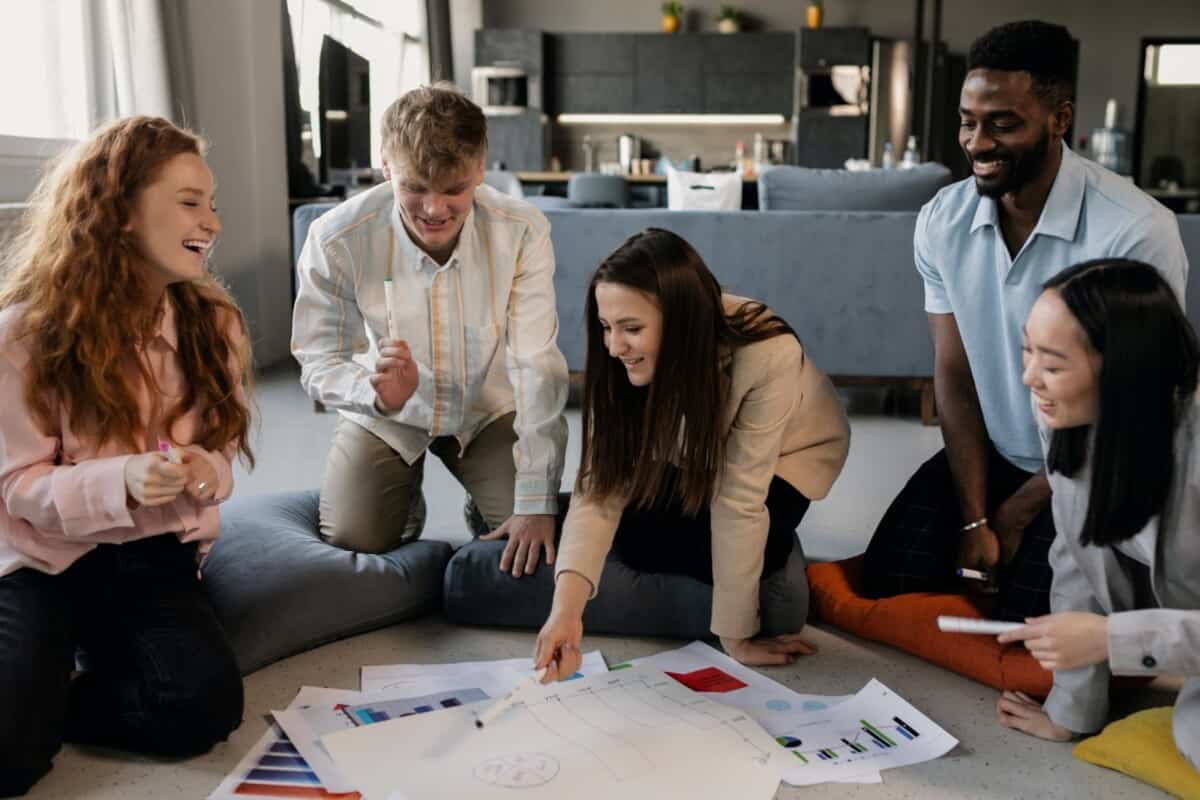 Fostering a sense of belonging is key to engaging employees and building camaraderie among team members, which can positively impact collaboration.
The sense of belonging employees feel when they work in a diverse, equitable, and inclusive environment unites them with a shared sense of purpose that can boost collaborative efforts.
Many factors influence the employee experience, but the most important one, as Business Leadership Today contributors Mark S. Babbitt and S. Chris Edmonds point out, is the quality of interactions and relationships employees have at work:
"… at the core of the employee experience is the quality of relationships an employee has with their boss and peers. Yes, other factors (personal and professional growth, the quality of an employee's workplace support systems, etc.) also influence employee experience. Still, the quality of workplace relationships has the most powerful impact."
The strong connections employees build with one another foster collaboration and spur innovation. Being able to bring their whole selves to work every day helps employees feel comfortable giving their whole selves to team efforts. This can supercharge collaboration and business outcomes.
How Does DEI Impact Innovation?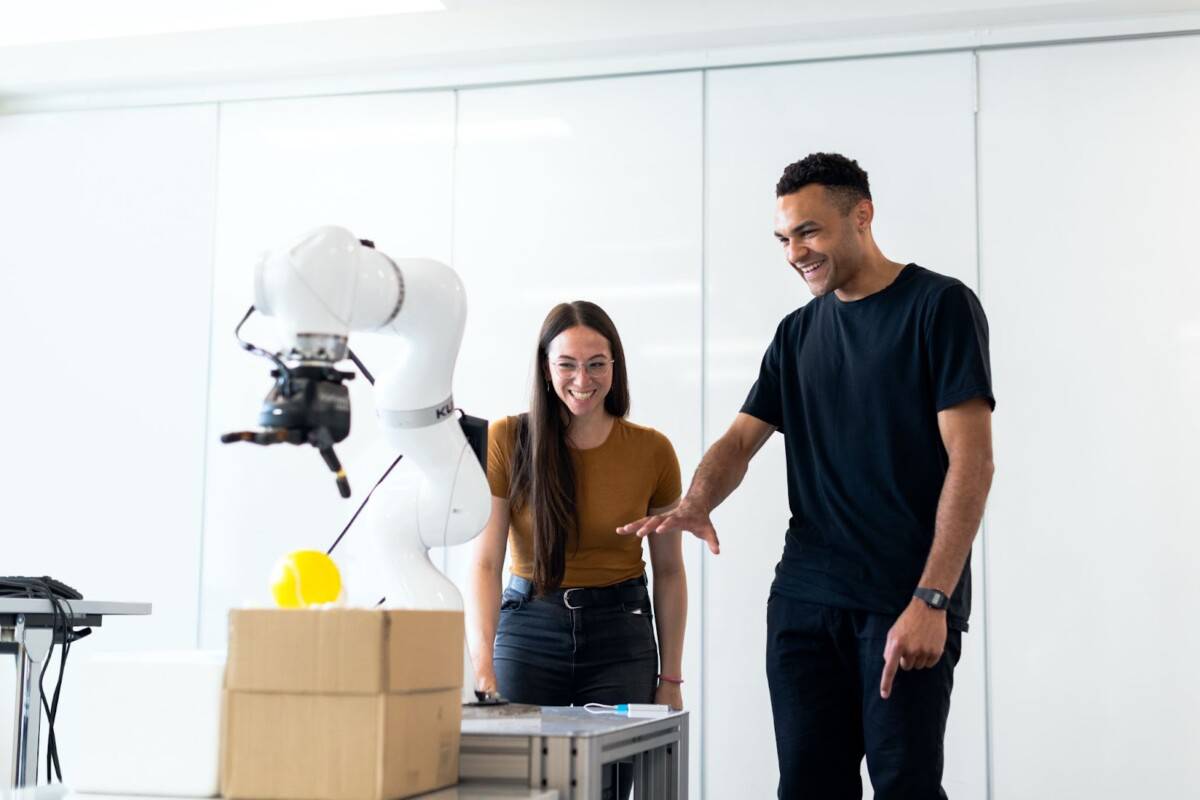 The strong connections that employees build in diverse, equitable, and inclusive work environments that help them collaborate well together also help them innovate. Organizations with above-average diversity scores have reported higher innovation revenues.
Organizations can benefit immensely from including diverse points of view because they spur innovation, make teams more adaptable, lead to creative solutions, and create unique opportunities for collaboration with team members and clients.
When organizations promote DEI, it creates an environment where employees are comfortable sharing their ideas and speaking up. The power of collaborative effort can increase creativity and innovation.
DEI fosters respect for diverse perspectives, which is essential for motivation. A team's ability to create and improve a product or service hinges on its ability to think about it in new ways and pursue "outside the box" solutions that will improve the product or service.
A lack of diversity on a team can lead to stagnation. A team that can't look at things in new ways or take alternative views that take them out of their comfort zone won't innovate or grow.
How DEI Impacts Recruitment Efforts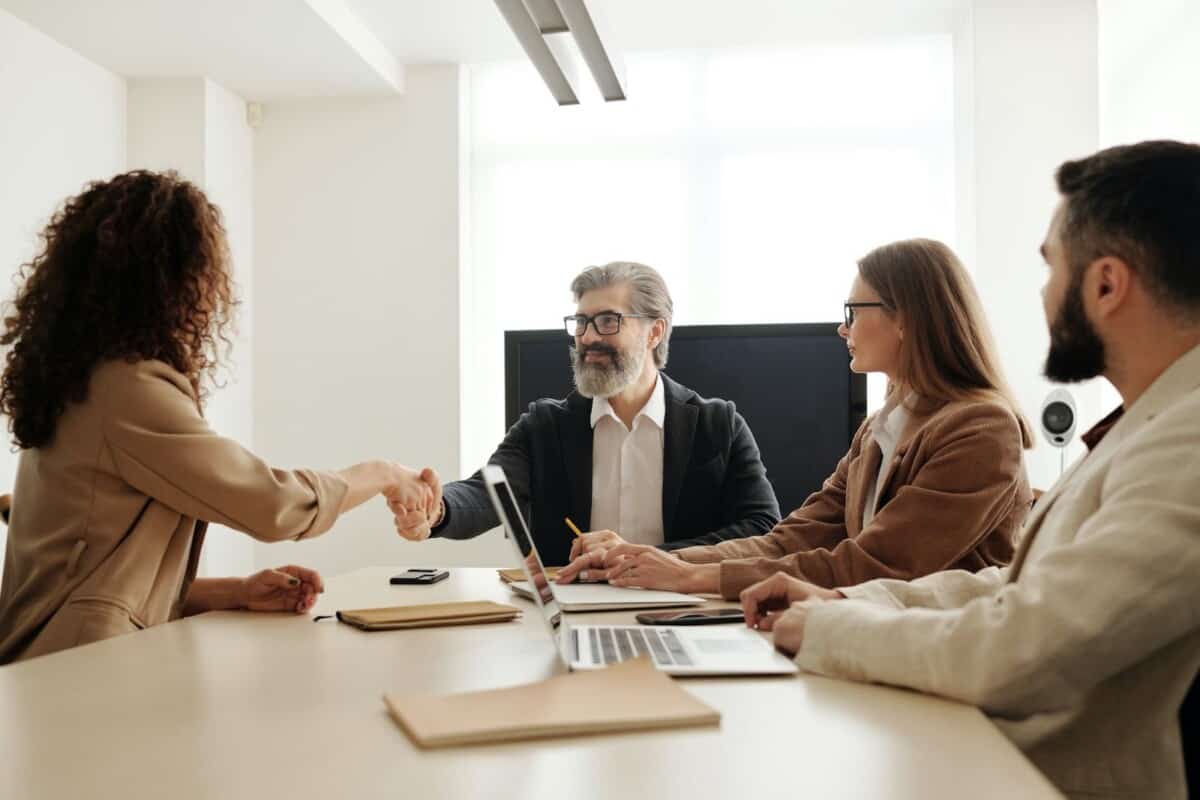 Unconscious bias can be costly for organizations. It leads to high disengagement and turnover. Active disengagement costs US companies $450 billion to $550 billion per year.
This is why we should be doing everything we can to eliminate it from the hiring process. DEI can help us do this.
In addition to reducing disengagement and retention and increasing the chances that we'll hire the right person for the job, eliminating bias and discriminatory practices from the selection process can open up the recruitment process to a wider pool of highly qualified candidates and improve the overall quality of hires. It can also have a positive effect on how potential candidates view the company.
Research found that 86% of millennial women considered diversity and inclusion policies important. According to a 2018 Randstad study, 78% of employees surveyed said they valued equal workplaces.
As Gen Z—a highly diverse generation of workers that has demonstrated strong support for diversity, equity, and inclusion—continues to enter the workforce, this percentage is expected to grow.
Note: If you'd like to see a free video training program I created that will show you how to dramatically increase employee engagement in your organization in the next three months, just CLICK HERE for instant, free access.
How DEI Impacts Customer Satisfaction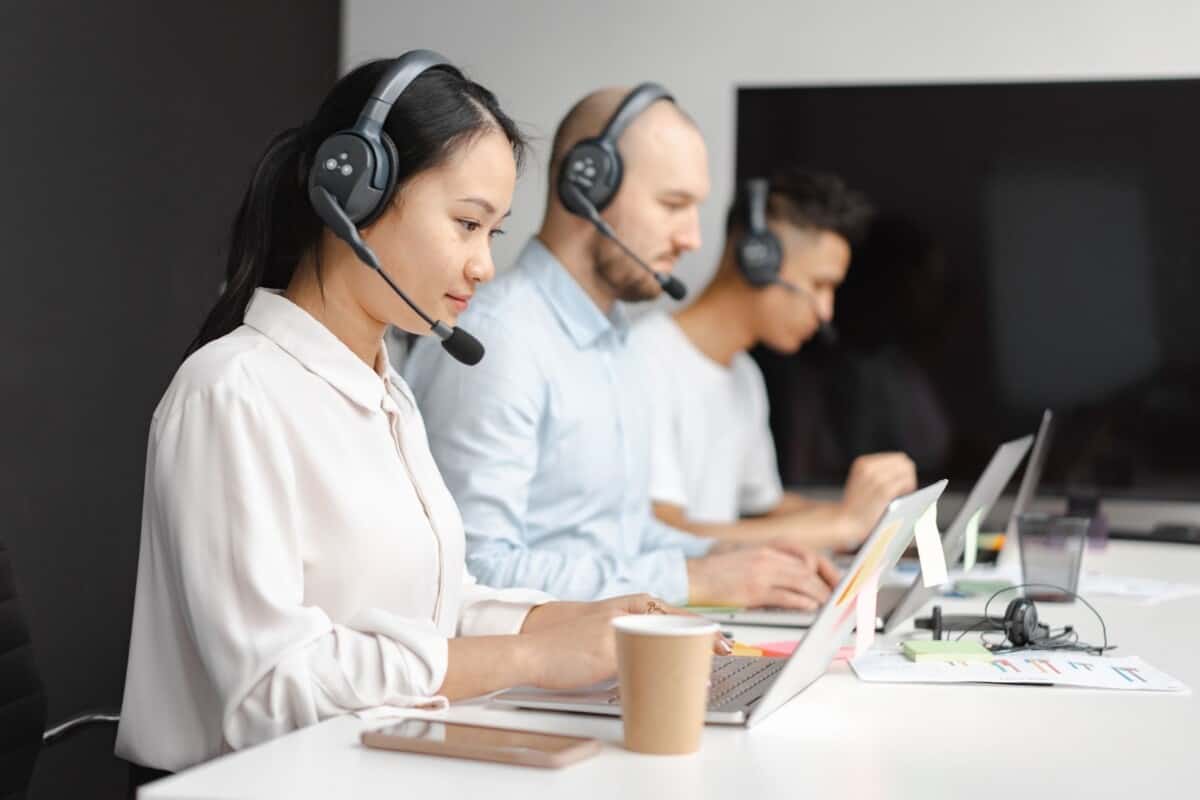 Organizations that support DEI are better able to serve diverse groups of customers.
DEI helps them be more responsive to customers' needs, boosting customer perceptions of the organization, improving the customer experience, and increasing customer satisfaction.
It can also help them avoid costly mistakes. For example, having a diverse marketing team can help organizations steer clear of marketing approaches that fall flat. Having a diverse, inclusive team can also help companies attract diverse customers, which is good for the bottom line.
To truly leverage the power of diverse teams requires an inclusive culture where diverse perspectives are embraced. Remember: representation matters to customers, so it should matter to the businesses that serve them.
How DEI Impacts Employee Satisfaction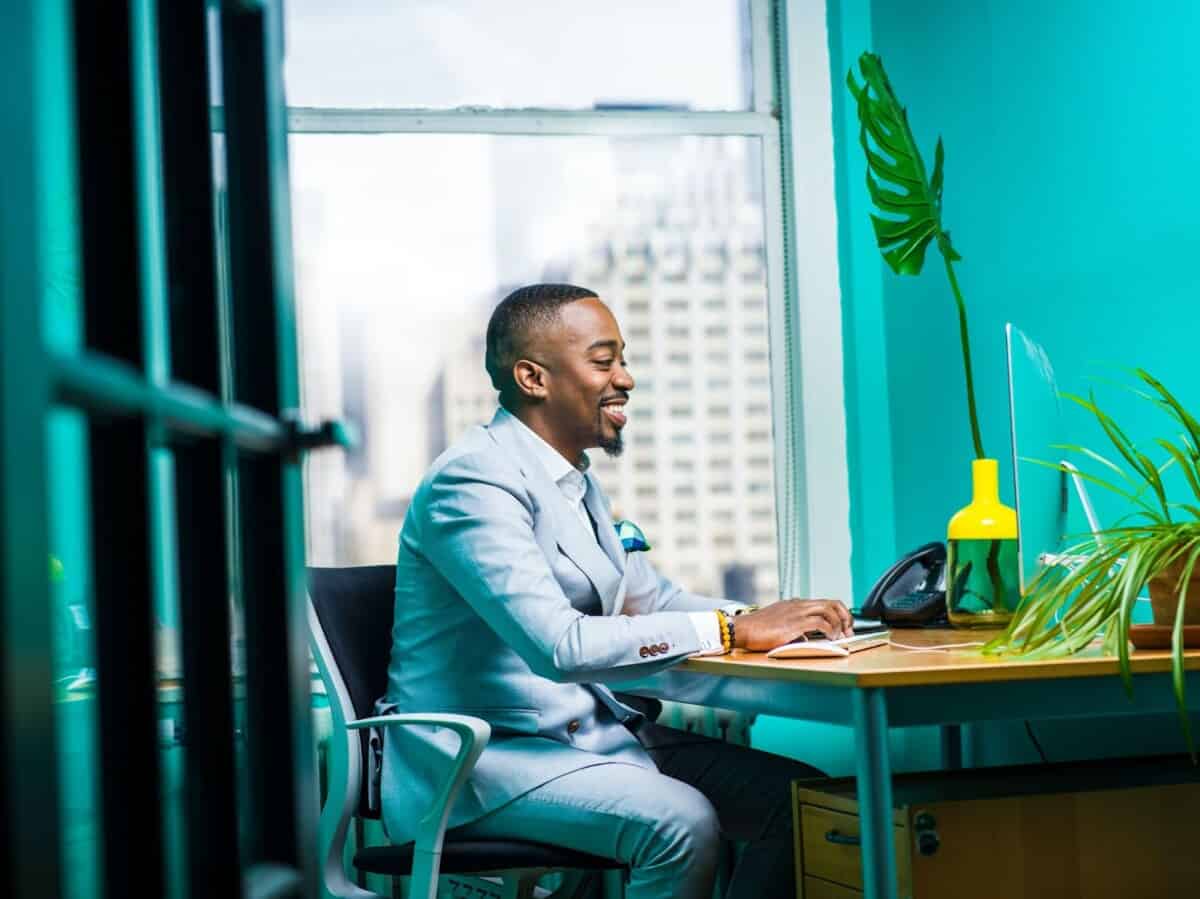 Employee satisfaction is impacted by the employee experience and affects employee engagement, performance, retention, and a company's bottom line. How organizations implement DEI policies both shapes the employee experience and affects employees' overall job satisfaction.
Employees care about DEI and want employers to demonstrate a commitment, backed up by actions, to social responsibility. Research shows that 78 percent of workers say it's important to work for a company that prioritizes diversity and inclusion, with 58 percent saying it is "very important."
DEI policies empower employees to do their work every day so they can build confidence and stay motivated to contribute and fully participate.
Working in diverse, equitable, and inclusive work environments provides opportunities for employees to utilize their unique experiences and backgrounds. Employees who feel the unique skills they bring to the table are valuable in the workplace have a greater sense of purpose and will be much happier going to work every day.
Remember: Diversity acknowledges the ways in which people differ, but diversity in the workplace also refers to diversity in how people think. When we bring team members together from diverse backgrounds, their diverse experiences can inform decision-making and fuel innovation.
How Does DEI Impact Employee Engagement?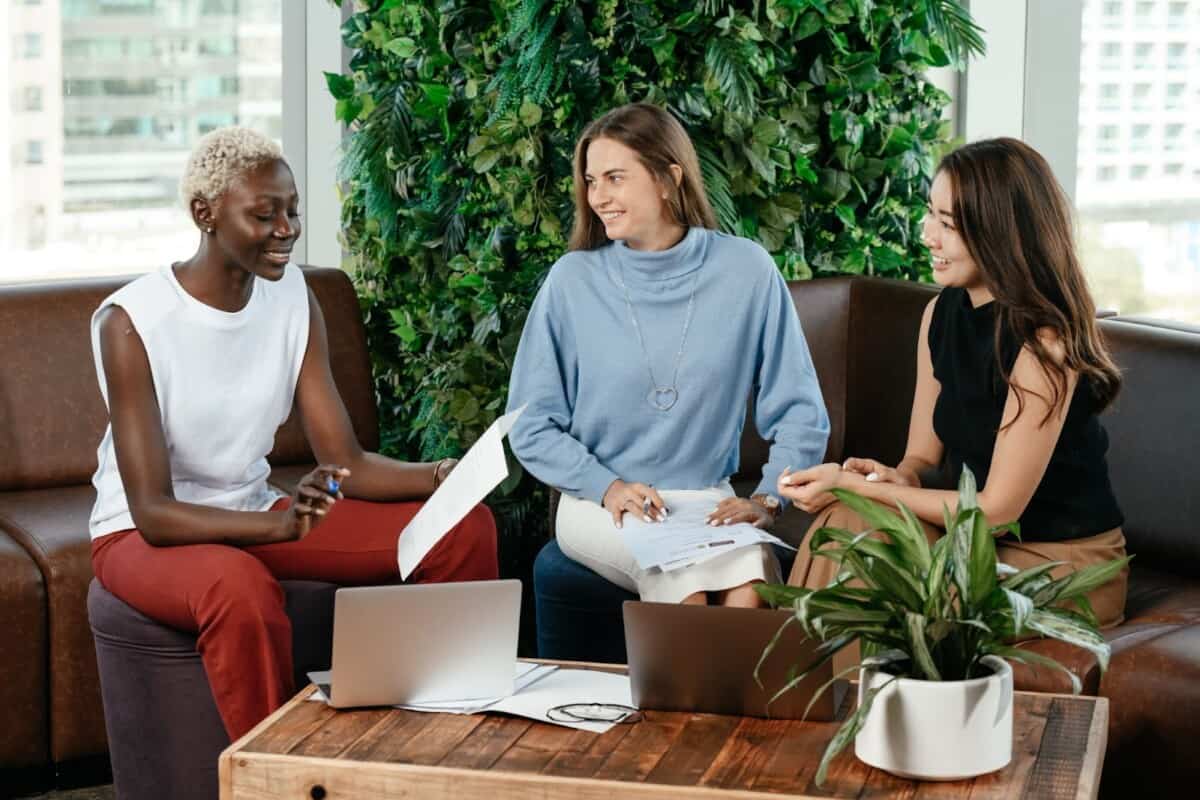 DEI can improve engagement, which can profoundly impact employee and team performance and increase cultural alignment. This is because of the role DEI plays in the employee experience.
When employees are satisfied that their employer is genuinely committed to fostering a diverse, equitable, and inclusive workplace, they are twice as engaged as those who are dissatisfied. Not only that, they work 12 percent harder, are 57 percent more effective at collaborating with co-workers, and are 19 percent more likely to stay with the organization.
There are several ways inclusion improves the employee experience. Letting all employees have a voice in the organization and the permission to speak up without fear of retaliation creates an environment where employees are comfortable sharing ideas, which helps teams brainstorm and identify creative solutions.
It also demonstrates to employees that leadership is interested in what they have to say, the ideas they share, and their unique perspectives and experiences. This enhances their satisfaction and builds the kind of loyalty that is essential for engagement.
When all employees are treated like valued members of the team, it builds trust and commitment. This helps employees engage with their work, commit to achieving goals, and stay motivated to perform at their best.
How DEI Impacts Retention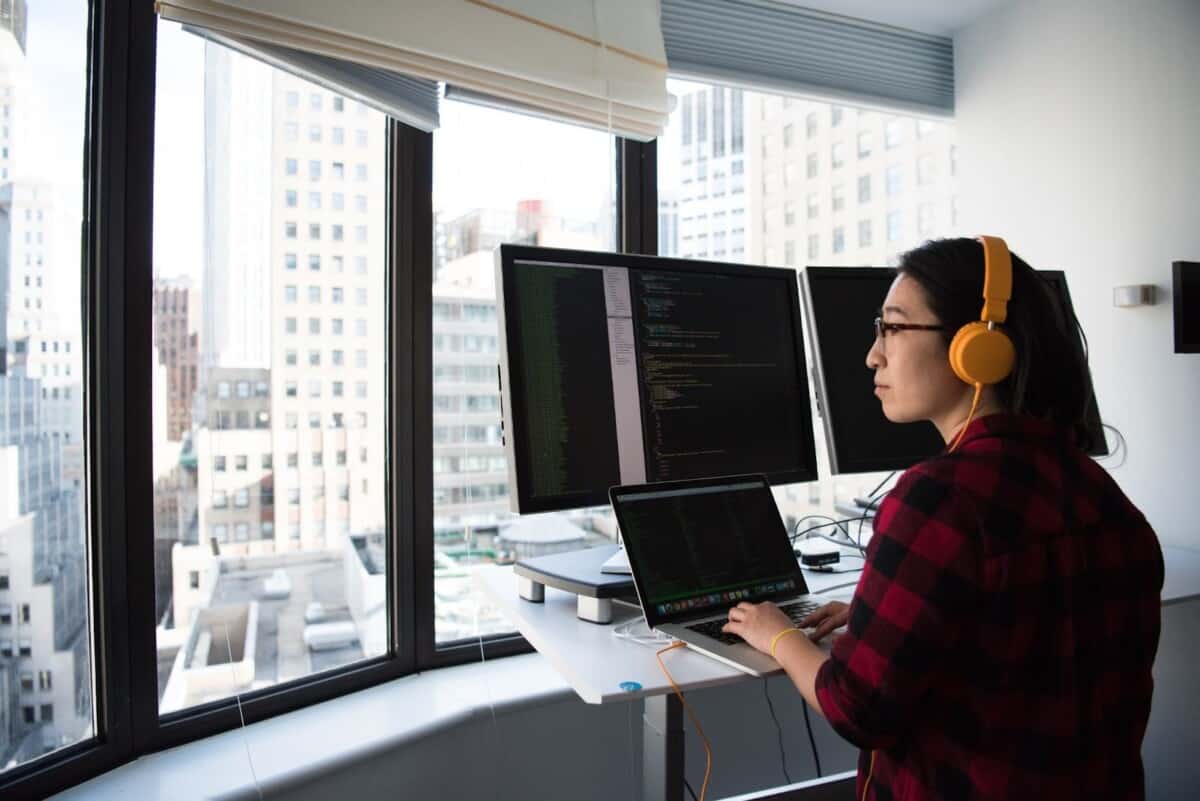 When we incorporate DEI policies into our recruitment process, it can have an overwhelmingly positive effect on retention. DEI is crucial for building talented teams of engaged, motivated employees, and organizations with diverse, inclusive teams have an advantage over their less diverse, less inclusive competitors.
According to the American Marketing Association (AMA), DEI retention issues can present themselves on the very first day of work for employees if onboarding policies don't demonstrate an awareness of the potential microaggressions and other toxic behaviors that can be directed at employees based on race, ethnicity, gender, age, etc.
Employees will leave an organization where they do not feel psychologically safe, heard, or valued. They are more likely to stay in an organization with inclusive policies that support a sense of belonging and an appreciation for the diverse perspectives and needs of all employees.
DEI can foster a sense of belonging on teams that makes the work environment inhospitable to toxic behaviors. Toxic behaviors in the workplace have fueled turnover over the last few years, so it's important to eliminate them for long-term success.
How DEI Impacts Motivation and Helps Organizations Achieve Long-Term Financial Goals
The positive effects DEI has on all these factors can positively and significantly impact employee motivation within an organization and result in a company consistently achieving its financial goals.
Employee Motivation
Motivation drives employee success and plays a vital role in employee satisfaction. Employee satisfaction drives performance, which, in turn, has a positive impact on customer satisfaction.
When employees are motivated, they are better at adapting to change, better at collaborating, more willing to go above and beyond for a project, customer, or co-worker, and maintain a positive attitude at work. Having a team of highly motivated employees can also reduce turnover and absenteeism.
Often, managers do not realize how necessary motivation is to lead well and ensure the organization's future success. Or they mistakenly think that extrinsic motivators like compensation are enough to motivate team members to consistently perform well.
But intrinsically motivated employees aren't just working for a paycheck. They have a sense of purpose in their work and genuinely enjoy what they do.
Achievement of Financial Goals
When businesses are better at collaboration, innovation, recruitment, customer satisfaction, employee engagement, and retention, they will see much greater profits.
DEI can help companies achieve their financial goals by both increasing profits and reducing the high costs associated with disengagement and turnover.
According to a 2012 McKinsey study, US companies with diverse executive boards had a 95% higher return on equity than those that lacked diversity.
DEI initiatives help organizations eliminate (or, at the very least, reduce) policies, practices, and behaviors that are biased. It can help organizations identify unconsciously biased policies, making them less susceptible to the toxic behaviors that have been driving turnover in recent years. 
Unconscious bias costs US businesses $550 billion annually, a point that is rarely mentioned in the debate over the effectiveness of DEI initiatives, but it's important to consider that figure as we continue to identify ways to make our organizations more inclusive, more sustainable, more adaptable, and more profitable.
---