About Business Leadership Today
Business Leadership Today LLC is a media company that publishes well-researched, highly-valuable content to help leaders create and sustain world-class organizations that make a positive impact in the lives of employees and society.
We publish articles on our website at www.BusinessLeadershipToday.com.
We also publish business leadership podcast episodes, many of which consist of interviews with top thought leaders, both on our website and on a number of podcast directories.
And, we publish business and leadership videos on our YouTube channel.
We envision a world in which all leaders and workplace cultures consistently make a positive impact on the growth and well being of team members.
We believe that this would create the conditions for a permanent end to poverty, violence, and other unnecessary suffering.
We create and distribute content that helps leaders to build and sustain world-class teams and organizations, inspires them to make the growth and well being of team members a top priority, and helps them to more consistently lead in this way.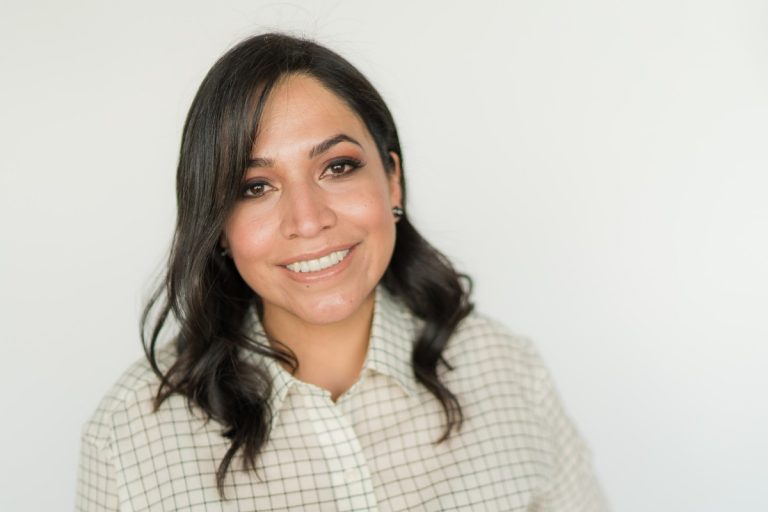 Grisel Marsh
Chief of Everything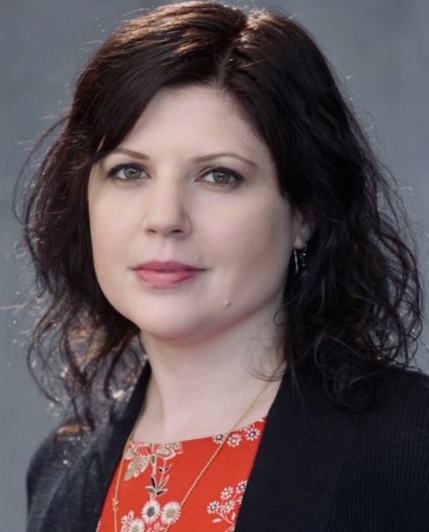 Muriel Call
Staff Writer / Editor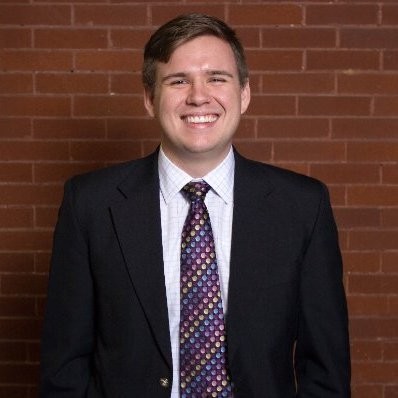 Caleb West
Technical Director / Podcast Manager