Business Leadership Today Podcast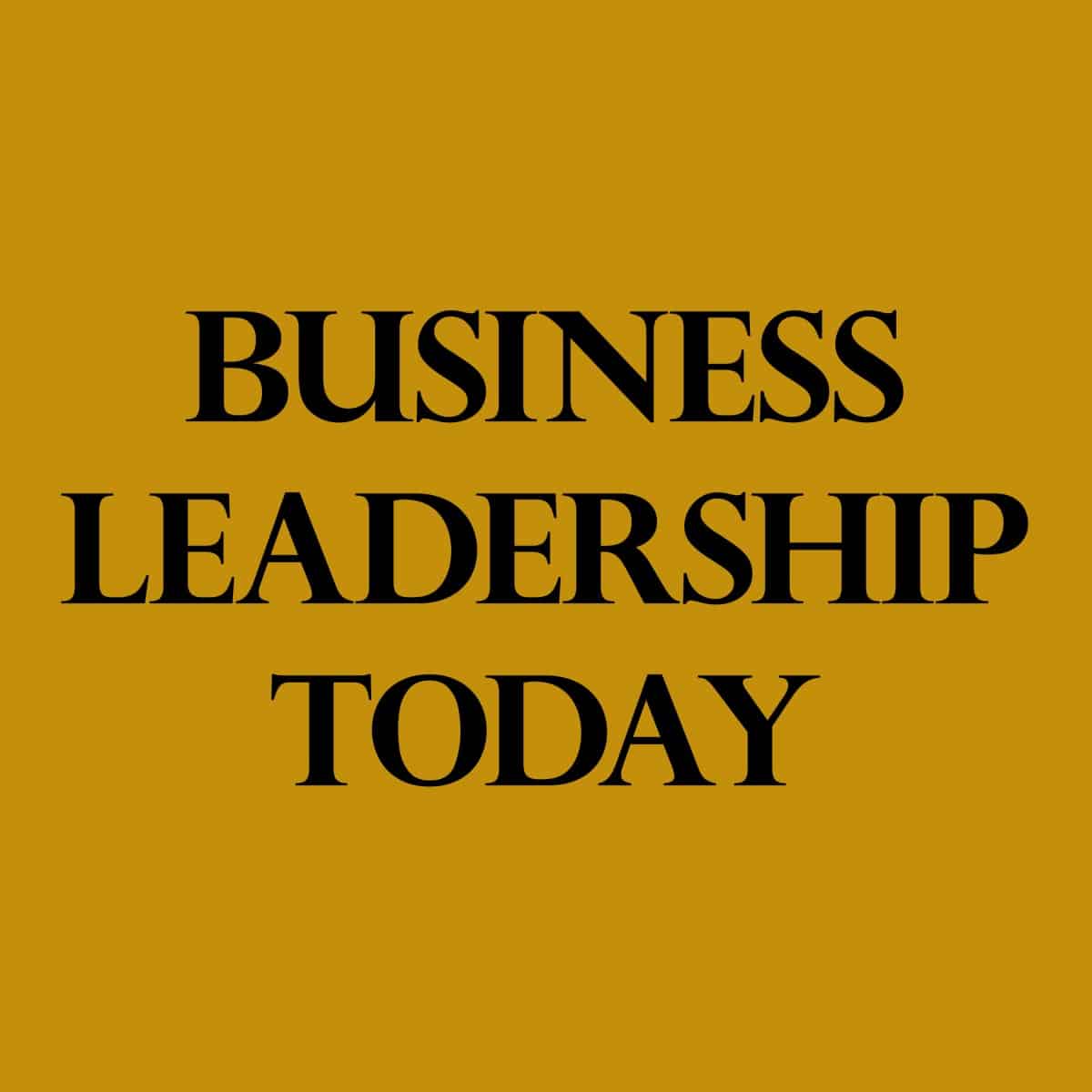 This podcast is for leaders who are working to build world-class teams and organizations in today's business environment.
The podcast is hosted by Matt Tenney, an active CEO, whose goal is to build and sustain world-class organizations that make a positive impact on the lives of employees and on the global community.
Matt has many questions regarding how the organizations he leads can continuously get better at achieving their goals.
Through this podcast, he reaches out to top thought leaders to get answers to those questions, and we give you the opportunity to listen to their answers, too.
---
In this episode we talked with author, consultant, and leadership coach John Spence and discussed the top 10 most important things that a leader needs to do to create a workplace culture where leaders and team members truly care for each other. John is recognized as one of the Top 100 Business Thought Leaders in […]

---
Would you like free access to a highly-valuable training video on how to dramatically improve employee engagement and retention?