Matt Tenney, Author of Serve to Be Great: Leadership Lessons from a Prison, a Monastery, and a Boardroom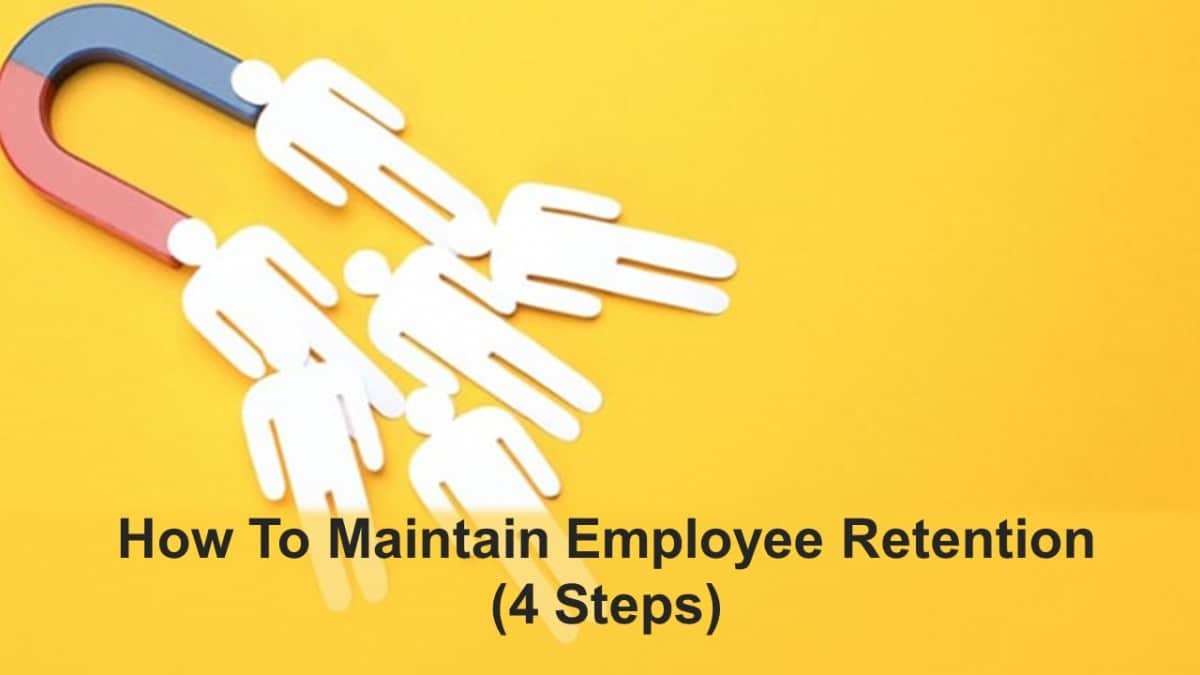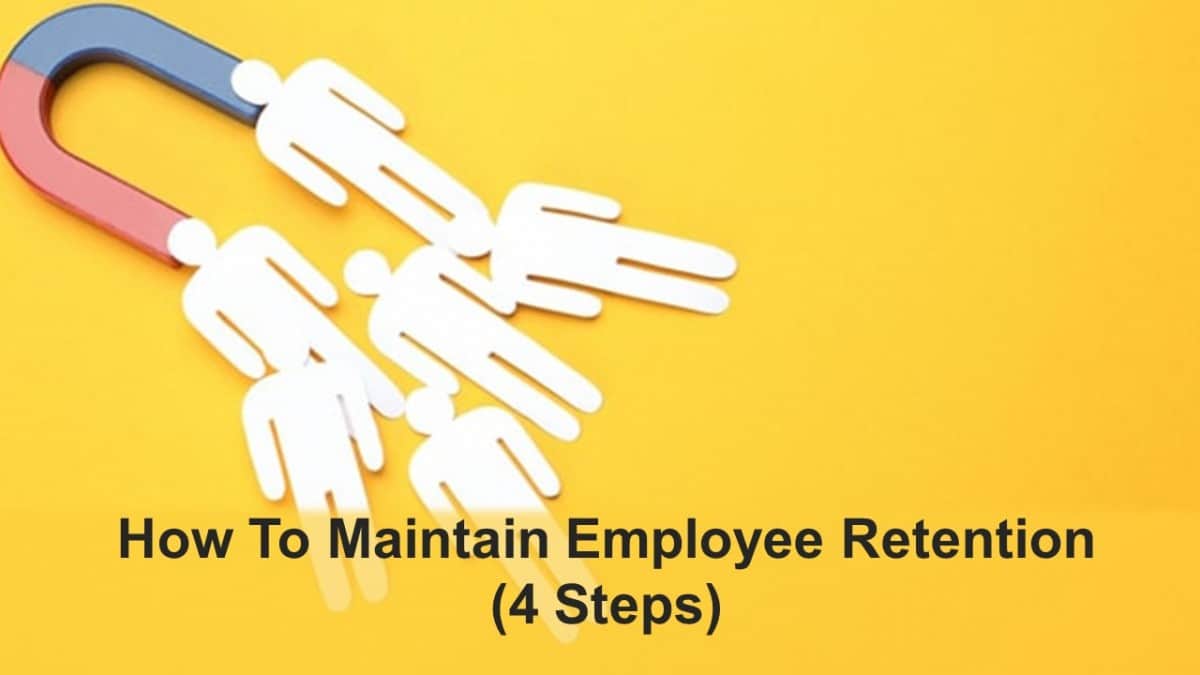 Many companies are suffering from a talent shortage right now.
Many workers are leaving jobs for better opportunities with companies offering more competitive compensation packages, a better work/life balance, and a more supportive organizational culture where employees are valued.
Many have left the workforce altogether.
"Workers seem to know that they can quit and get hired elsewhere—and that's exactly what they're doing," as Business Insider points out.
In April 2021, four million people quit their jobs. Roughly 3% of workers quit their jobs in March 2022. When you consider that the estimated cost of replacing an individual employee can cost up to two times that employee's annual salary, these numbers don't bode well for some businesses.
The huge jump in turnover, combined with the high cost of turnover, has many companies struggling to identify retention strategies that work.
With 66% of employees claiming they are waiting to review the new benefits their current organizations will be offering before deciding whether or not they will stay in their current jobs, many organizations are reevaluating compensation and benefits.
According to a recent Robert Half survey, the COVID-19 pandemic has led to 88% of human resources managers adding new benefits for employees.
These organizations are responding to workers' needs for better benefits in an attempt to convince them to stay put. But adding new benefits to compensation packages is not the only thing organizations can do to stop hemorrhaging employees.
To maintain employee retention, companies have to offer employees a culture that meets their needs and provides the less tangible benefits they are seeking. This includes:
Developing Strong Leaders
Offering Development Opportunities
Giving Employees Regular Feedback and Recognition
Building Trust Through Flexibility and Autonomy
In this article, we'll explore four things organizations can do to maintain employee retention.
If you'd like to see a free video training program I created that will show you how to dramatically reduce employee turnover in the next three months, just CLICK HERE for instant, free access.
1. Developing Strong Leaders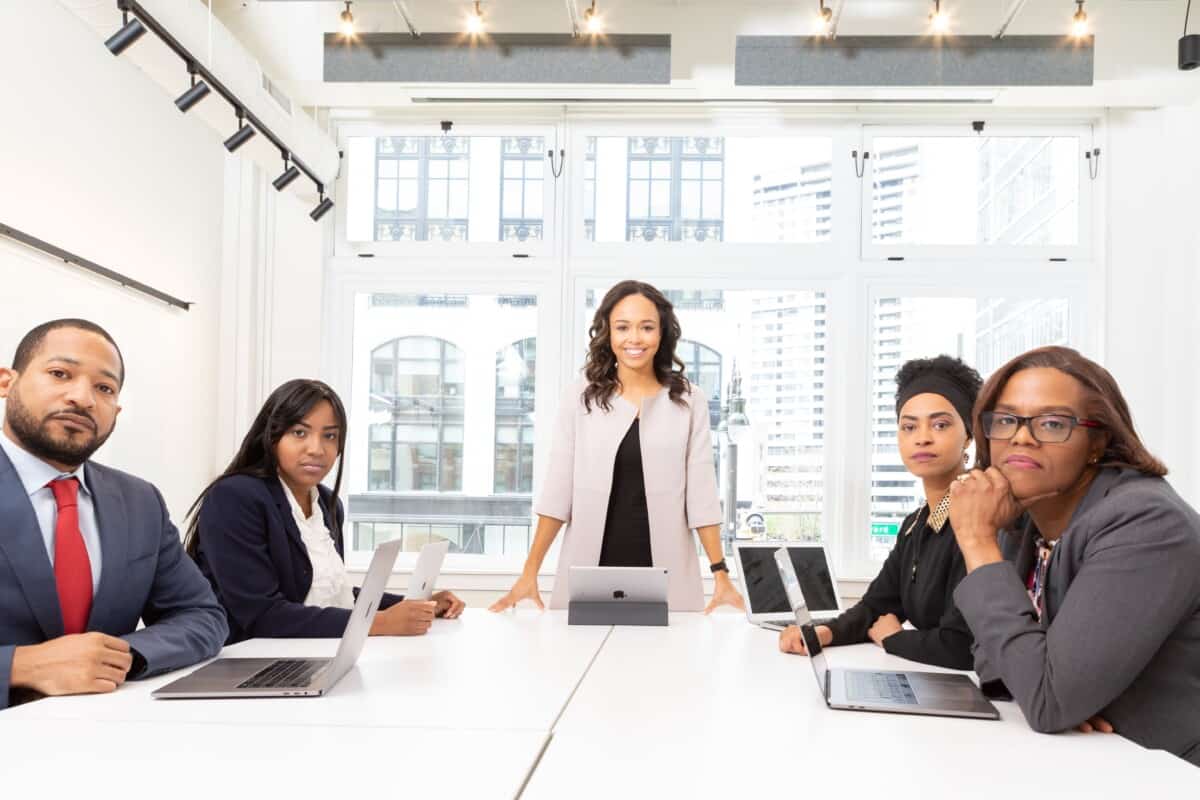 A Gallup study on employee burnout found that these five factors led to workers leaving: unfair treatment at work, unmanageable workload, lack of clarity and communication from managers, lack of manager support, and unreasonable productivity pressure.
Having good leadership can mitigate the effects of these five factors.
The duration of an employee's tenure is primarily determined by the relationship they have with their direct manager according to a 25-year study by Gallup, with about 50-70% of an employee's perception of their work environment linked to the actions and behaviors of management.
The regular interactions that employees have with their managers greatly influence their overall work experience and can dictate whether an employee will remain in their role. Furthermore, the role of leaders in molding the company culture is crucial, as it can have a substantial impact on retaining employees.
Having leaders who can authentically demonstrate their dedication to the organization's core values through their actions and behaviors helps them build authentic relationships with their teams, making employees more satisfied in their roles and more likely to stay.
Ensuring that leaders at all levels within the organization have the skills they need to lead and lead well is an important component of any organization's retention strategy.
2. Offering Development Opportunities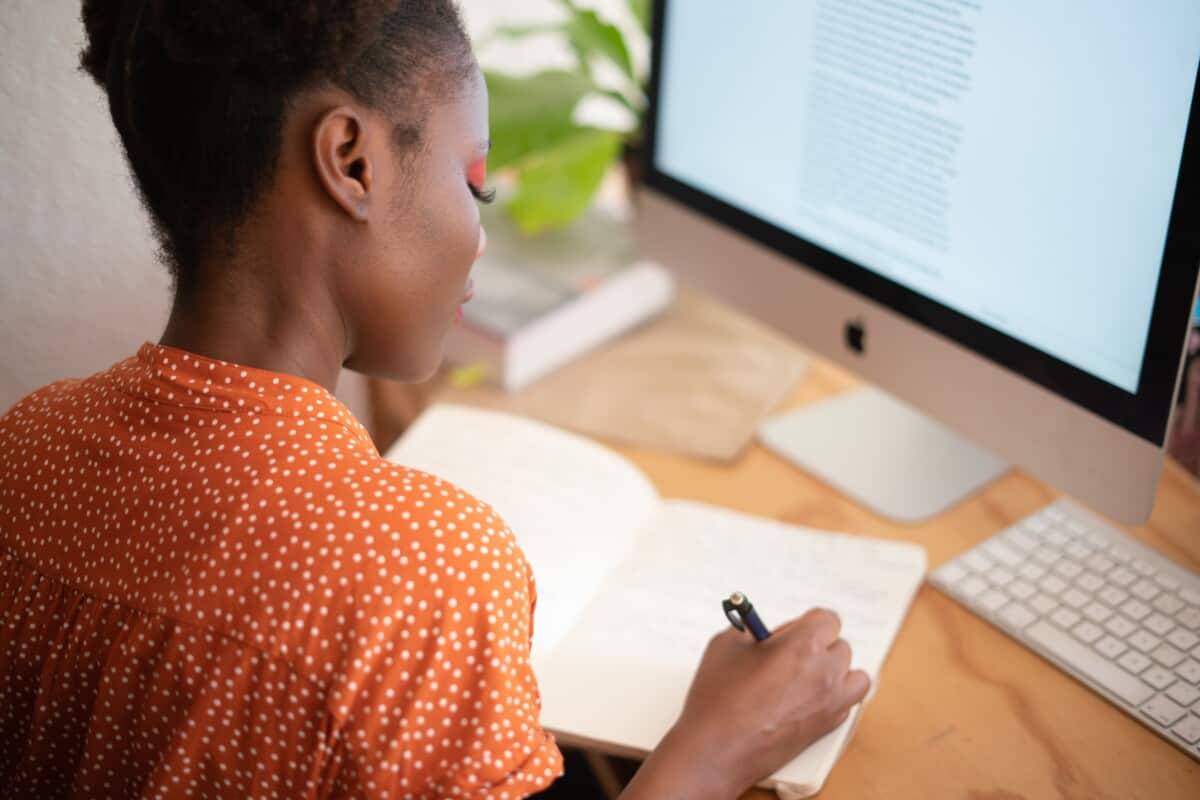 Research compiled by LinkedIn indicates that employees who dedicate time to learning while working are 47% less prone to stress, 39% more likely to experience productivity and success, 23% more capable of handling extra duties, and 21% more likely to exude confidence and happiness.
When companies offer personal and professional growth opportunities, it helps employees achieve their goals at home and at work, leading to greater satisfaction, dedication, and engagement.
And it is good for retention because it demonstrates to employees that they have a future in the organization that's worth sticking around for.
Employees need to feel that they are growing professionally, and giving them the support they need to develop their skills and expand their intellectual horizons will help them do that.
Providing online or in-person training, courses that are role-specific, leadership development, as well as career-pathing for employees fulfills their need for growth and demonstrates that the organization is invested in that growth.
If you'd like to see a free video training program I created that will show you how to dramatically reduce employee turnover in the next three months, just CLICK HERE for instant, free access.
3. Giving Employees Regular Feedback and Recognition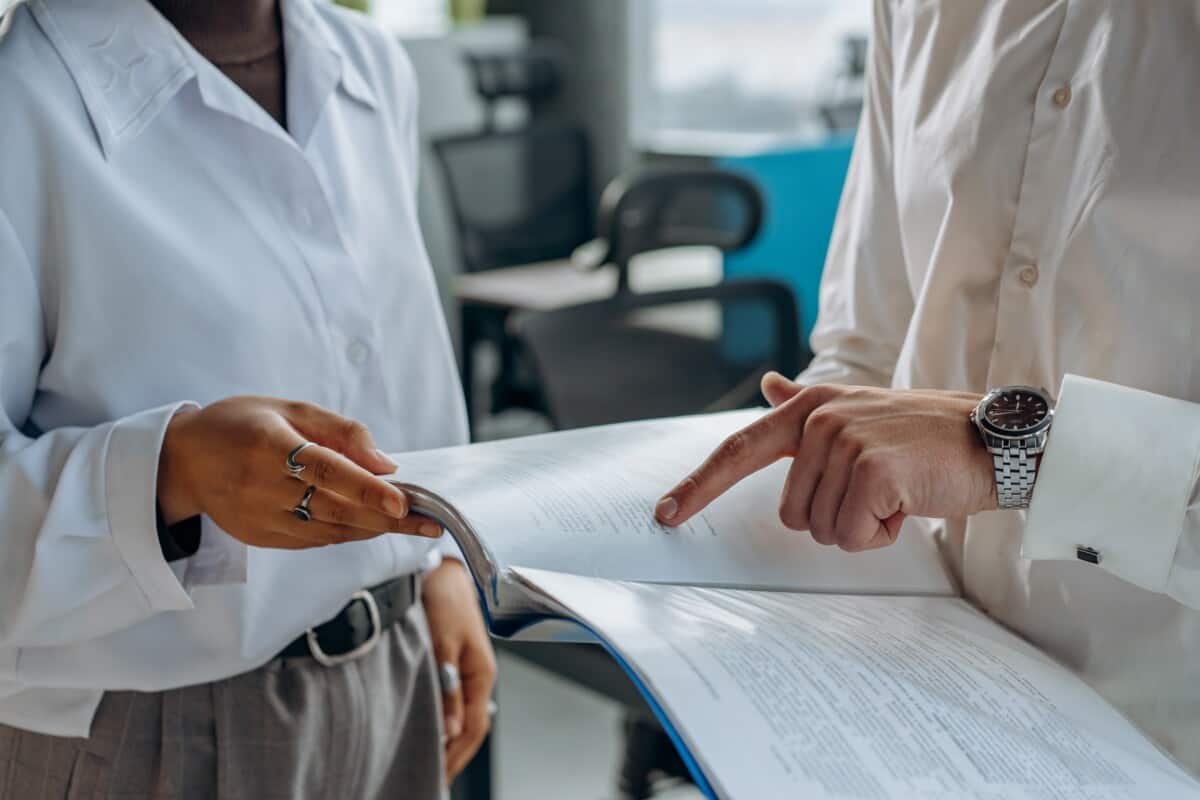 By cultivating an environment that acknowledges employee achievements and provides constructive guidance for improvement, you are equipping your employees with the necessary tools for success.
And employees will appreciate this.
Regular feedback, including frequent, specific recognition of employee contributions, helps maintain retention because it shows employees that leadership is paying attention, and it demonstrates that the work they do is seen, appreciated, and acknowledged.
When employees are regularly given feedback and recognized for their achievements, accomplishments, and contributions, they will provide management with useful feedback that can help them do their jobs better.
Author and Business Leadership Today contributor Andrew Freedman advises that the best way to give feedback to your employees is to first set clear expectations for them. Feedback should be aligned with those expectations and presented within a framework that inspires growth through improvement.
4. Building Trust Through Flexibility and Autonomy
Trust is crucial in establishing robust connections between leaders and their teams. A prime method to cultivate trust is by creating a setting where employees are provided with the necessary resources to assume responsibility for their roles.
How can organizations do this? By being flexible with work schedules and by giving employees the autonomy they need to succeed.
Employees desire the flexibility of hybrid or entirely remote work setups, or the choice to work beyond the conventional working hours when feasible. This enables them to operate during their peak performance hours and maintain a healthy work-life equilibrium.
This kind of flexibility provides workers with the autonomy they need to do their jobs well.
Autonomy has been identified as a major factor in the job-seeking habits of workers, with 42% of millennials indicating they would opt for a position that would allow them to work independently on projects of their choice. It has become increasingly important for workers in remote and hybrid work environments.
One of the best aspects of autonomy is the trust-building potential it brings to an employee's experience. It not only demonstrates management's trust and belief in employees, but it also helps to build employees' trust in management.
When leaders trust employees enough to not only allow but also encourage them to work autonomously and trust them to do their work well, it results in greater overall job satisfaction and motivates employees to stay with an organization for the long haul.
---