Matt Tenney, Author of Serve to Be Great: Leadership Lessons from a Prison, a Monastery, and a Boardroom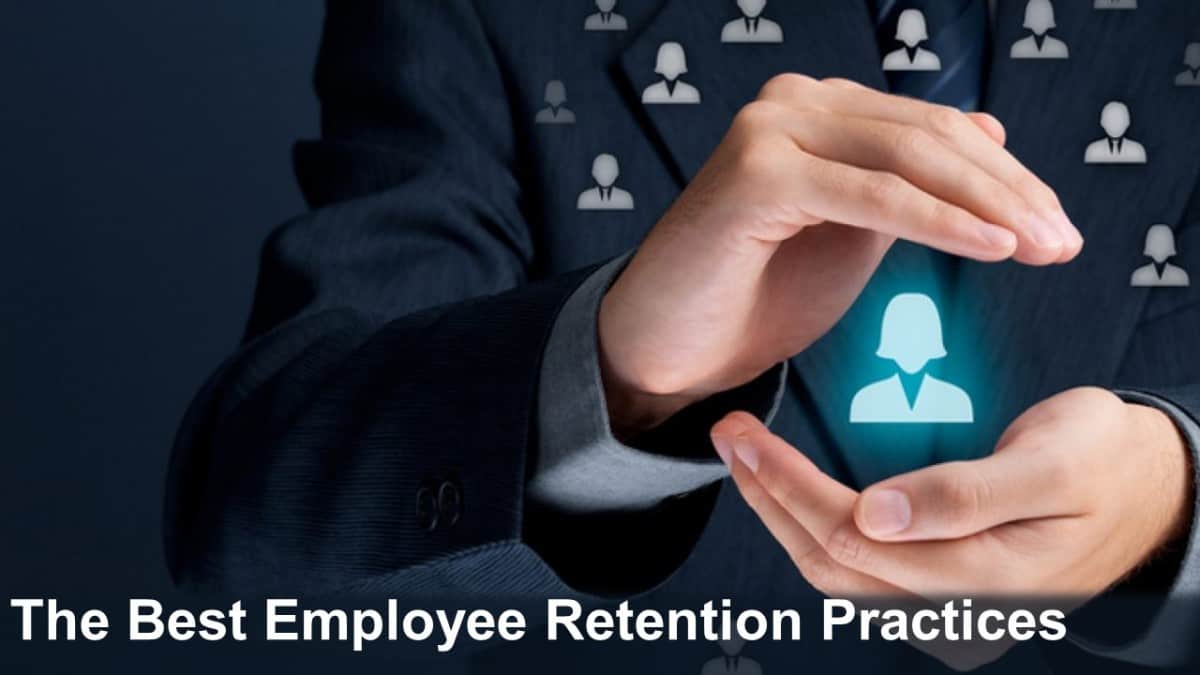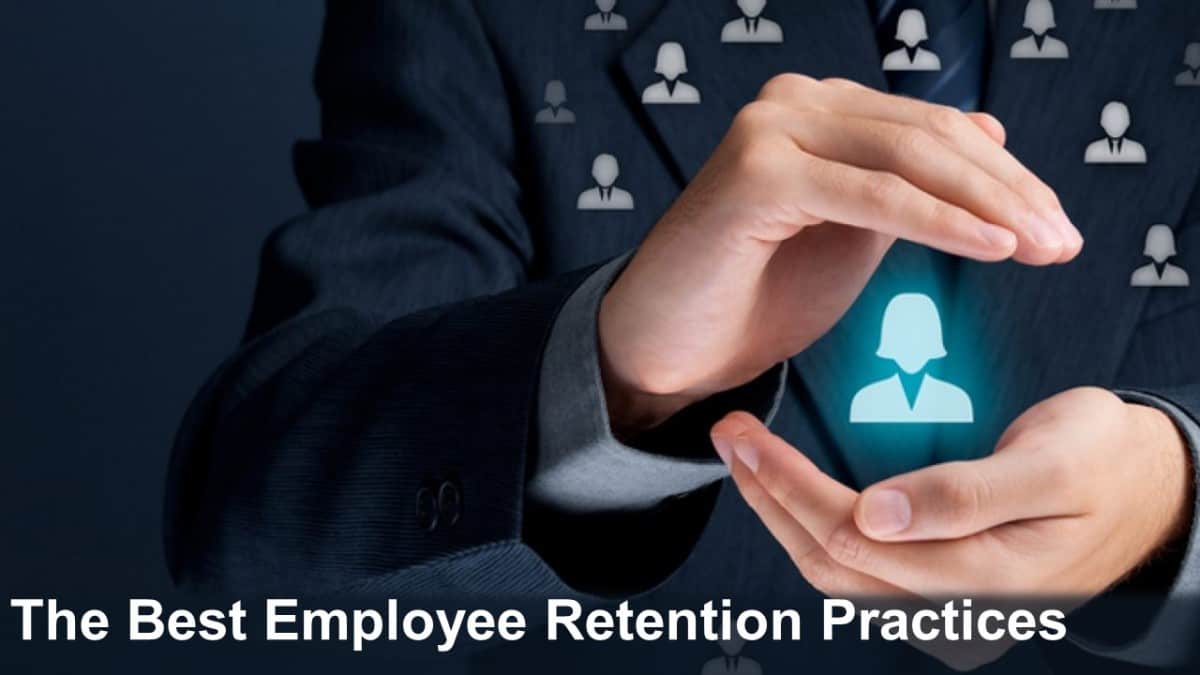 Since January 2021, over 60 million US workers have voluntarily quit their jobs, and 44% of global workers plan to quit in 2022.
Even with many organizations offering higher wages and sign-on bonuses, recruiting and retaining talented employees is still an uphill battle.
There seems to be a tug-of-war going on between those workers who realize the pandemic fundamentally changed the landscape of work and employers who think things can return to the way they used to be.
As Business Leadership Today contributors Mark S. Babbitt and S. Chris Edmonds point out, "Many business leaders want to return to the 'old normal'—in the office with a command and control leader managing staff. But for many employees and candidates, the old normal sucked!"
Many employees who have left their jobs did so for a variety of reasons, with many citing toxic work environments and the need for more flexibility and a better work-life balance. Many are also seeking work that is more meaningful with organizations that offer the chance for advancement and professional development.
How can organizations struggling to hold onto top talent forge ahead with retention strategies that address these reasons?
Employee retention practices determine the likelihood that organizations will keep employees. This is why it's so important to have a winning retention strategy that is aimed at meeting employee needs now and in the future.
The best employee retention practices positively shape employee experience and foster employee engagement. Ensuring strong leadership, offering professional development and advancement opportunities, supporting regular feedback, and conducting stay interviews are some of the best ways to boost retention.
In this article, we'll explore a few of the best employee retention practices for holding onto highly-skilled employees.
If you'd like to see a free video training program I created that will show you how to dramatically reduce employee turnover in the next three months, just CLICK HERE for instant, free access.
Retention: An Overview
Retention refers to a company's ability to retain employees.
Retention significantly impacts the performance, profitability, and long-term success of organizations because it is more efficient to retain qualified employees than to train and onboard new hires.
High rates of retention are the result of reducing employee turnover, which refers to the number of employees who leave a job voluntarily or involuntarily during a certain time period.
Turnover was the top workforce management challenge cited by 47% of human resource professionals in the SHRM/Globoforce survey Using Recognition and Other Workplace Efforts to Engage Employees, and it reportedly costs companies, on average, six to nine months of an employee's salary to replace employees that leave.
Strategies and practices that are aimed at improving engagement help organizations improve retention. Engagement is particularly important as employees who care more about an organization's mission feel a sense of purpose in their roles and will perform their jobs better and with more dedication.
Following are a few practices that can significantly improve an organization's retention rate.
Develop Strong Leaders
The duration of an employee's tenure is primarily determined by the relationship they have with their direct manager according to a 25-year study by Gallup, with about 50-70% of an employee's perception of their work environment linked to the actions and behaviors of management.
The day-to-day interactions employees have with management strongly impact their employee experience and can determine the likelihood a worker will stay in that position.
Ensuring that leaders at all levels within the organization are modeling core values and forging trust-based relationships with staff is an important component of any organization's retention strategy.
This process can begin at recruitment.
Hiring for cultural fit is always good for retention, but it is also good for succession planning. When management positions open up in the future, you may already have a good candidate pool within the organization if you've hired for cultural alignment.
Investing in leadership development for your top talent and offering career pathing and other professional guidance are great ways to hold onto employees with the skill set the organization needs, to ensure the organization's cultural DNA is not lost due to attrition.
Invest in Employees' Professional Development
Development opportunities shouldn't just be for leaders; everyone within the organization should have the opportunity to develop professionally and advance in their field.
To keep talented employees, you have to let them know they have a future in the organization and that leadership is invested in them.
Employees need to feel that they are growing professionally and developing their skills and intellectual capabilities. Employees who feel they are growing in their jobs are more likely to be engaged in their work and more likely to stay.
Offering learning opportunities, either through in-person or online training, tuition reimbursement, leadership development, and helping employees chart their career paths are just a few ways employers can utilize professional development opportunities to boost retention.
Research compiled by LinkedIn has shown that employees who spend time learning on the job are 47% less likely to be stressed, 39% more likely to feel productive and successful, 23% more able to take on additional responsibilities, and 21% more likely to feel confident and happy.
If you'd like to see a free video training program I created that will show you how to dramatically reduce employee turnover in the next three months, just CLICK HERE for instant, free access.
Create a Culture of Feedback
By fostering a culture of feedback that both recognizes the contributions of employees and helps them course correct when needed, you are giving your employees what they need to thrive.
And employees will appreciate this.
In organizations that emphasize feedback as an important part of their culture, employees receive regular, helpful feedback from direct supervisors and are empowered and encouraged to provide meaningful feedback to co-workers and leadership.
Author and Business Leadership Today contributor Andrew Freedman advises that the best way to give feedback to your employees is to first set clear expectations for them. Feedback should be aligned with those expectations and presented within a framework that inspires growth through improvement.
One of the ways feedback boosts retention is that it builds trust between leadership and employees, creating a safe, trust-based environment where employees feel that their opinions are valued and help drive decision-making.
Recognition should always be part of the feedback leaders provide to employees. Recognition is such a powerful tool for building engagement because it meets a core human need for both the employee and the manager.
For recognition to be most effective, it should be given often, and it should be specific so employees know the work they do in their individual roles is seen and appreciated. Recognizing employees for their accomplishments shows them not only that leadership is paying attention, but that they also value the work employees do.
Conduct "Stay Interviews"
While the concept of conducting "stay interviews" isn't new, it may be gaining in popularity.
We recently sat down with Dick Finnegan to discuss the new emphasis on stay interviews in light of The Great Resignation.
"With stay interviews we answer five key questions that lead to higher trust and higher engagement among employees. 'What do you look forward to at work? What are you learning at work? Why do you stay here? When was the last time you thought about leaving, and what prompted it? What can I do as your manager to make work better for you?'

When managers learn to ask, listen, and probe with these questions they learn what is really important for their employees and how they can do better in serving them."
Stay interviews focus on what is motivating an employee to stay with an organization. Unlike an exit interview, in stay interviews you ask why an employee is staying rather than quitting.
They also ask employees how their work experience could be improved and how they view their future with the organization.
While the goal of a stay interview is to learn what a worker likes, dislikes, and what keeps them from taking a different job, it also helps to build trust between managers and employees and gives them the chance to communicate their experiences, ideas, and needs.
This can be incredibly useful for crafting retention strategies that work.
---