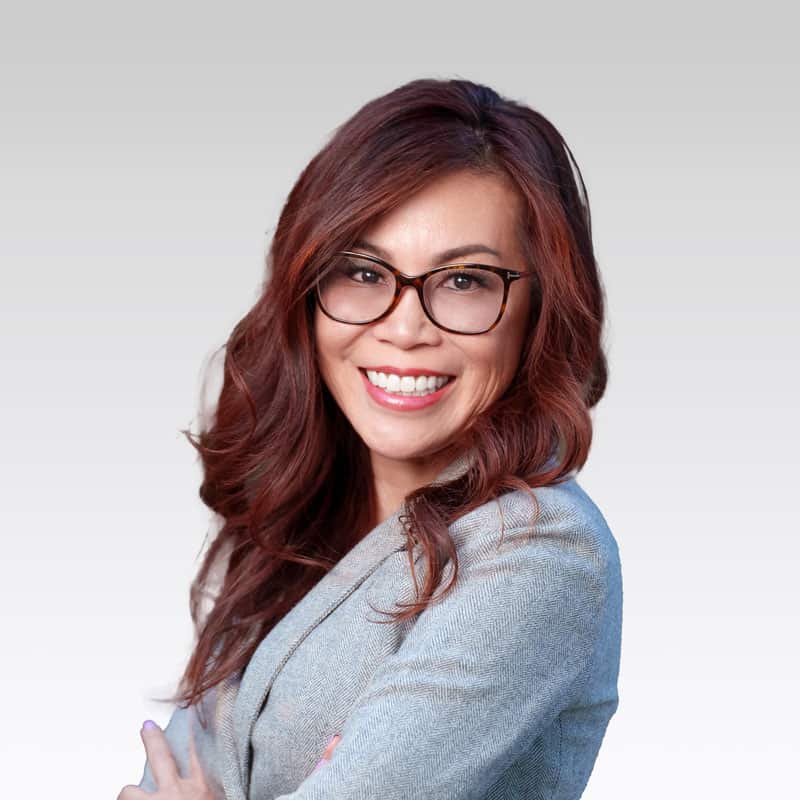 In this episode I talked with Alyssa Thach, founder and CEO of Pierpoint.
Alyssa has over 20 years experience in recruitment and has delivered talent solutions that have increased revenue growth for Fortune 500 companies worldwide.
Within Pierpoint, Alyssa has implemented a people-first approach that builds loyalty, resulting in 94% client retention and 91% internal staff retention for Pierpoint.
In this episode, Matt and Alyssa discuss how organizations can create opportunity out of the natural ebb and flow of your company and the importance of being a continual learner.
Here is a link to Alyssa's website:
https://pierpoint.com/
Here you can connect with Alyssa on LinkedIn:
Alyssa's LinkedIn Profile



Alyssa's Podcast Interview