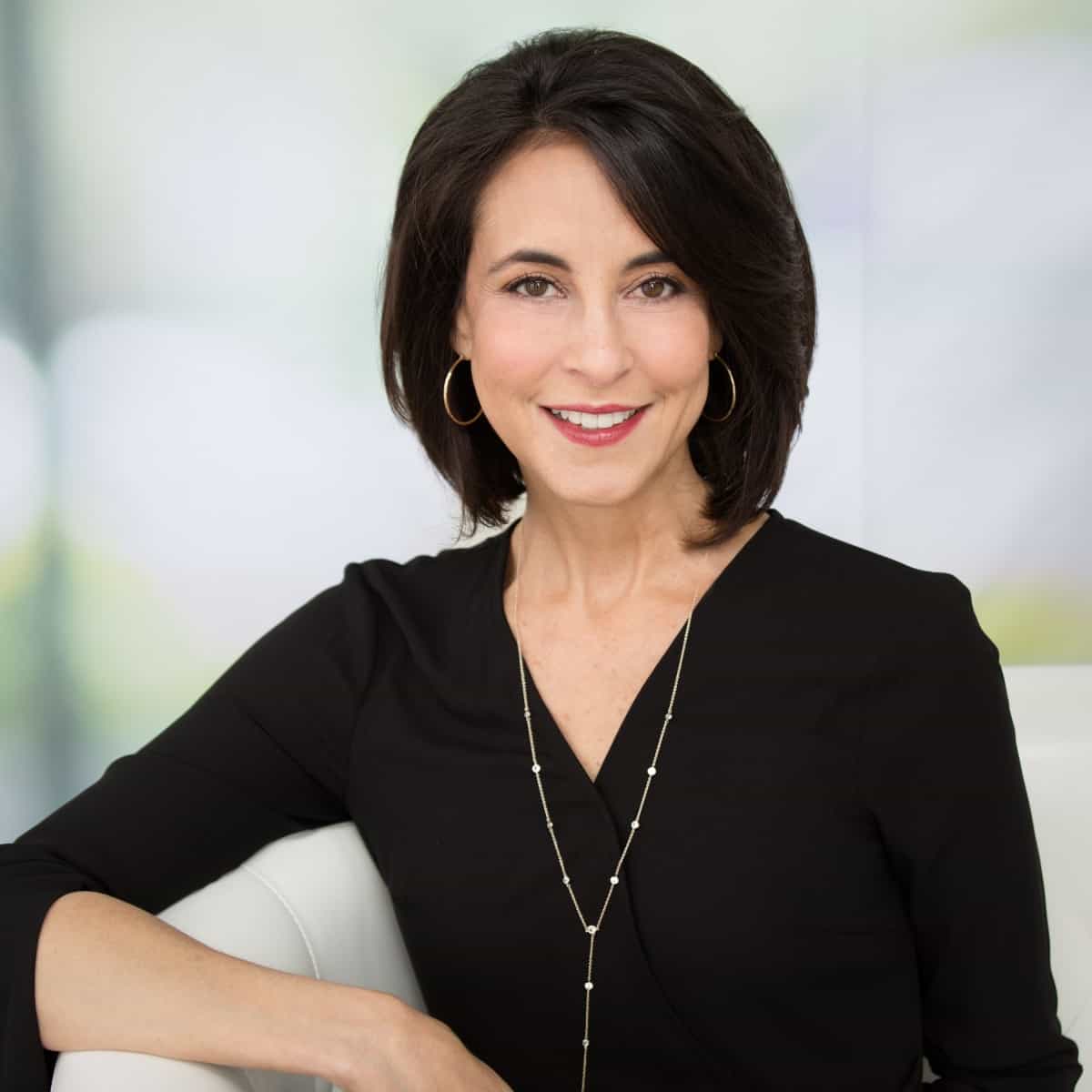 In this episode we talked with Sara Canaday and discussed the tools leaders need to ignite greatness in each employee.
Drawing on 15 years of corporate experience, Sara is a renowned expert in leadership development and is known for creating an impact on the bottom-line.
Sara helps companies' leaders and high-potential employees integrate the elusive leadership skills that research now proves are critical for corporations to succeed.
Sara is also the author of Coaching Essentials for Managers: The Tools You Need to Ignite Greatness in Each Employee.
Join us as we discuss with Sara the tools leaders need to ignite greatness in each employee. Hear Sara and Matt discuss the ways that leaders can help team members develop and achieve their goals. Learn the key differences between performance coaching and developmental coaching.
Here is a link to Sara's website:
https://saracanaday.com/
Here is a link to Sara's book:
Coaching Essentials for Managers: The Tools You Need to Ignite Greatness in Each Employee
Here is a link if you want to Connect With Sara on LinkedIn:
Sara's Linkedin Profile


Sara's Top 5
1. Get your employees engaged in developing shared goals.
Nothing generates strong buy-in like enlisting their involvement in establishing guiding principles and improving processes. Yes, as a leader you should have a clear flight plan and an idea of what it is going to take to reach your target. However, your role is to communicate the desired outcome and let your employees help you create how to get there and what it will take for them to succeed in terms of skills and behaviors.
2. Be a chief listening officer.
As a leader, you may have a background as a subject matter expert or a master problem-solver, so it's probably tempting to become the driver of every project. Instead, I recommend leaders shift their mindset here, especially when it comes to running meetings. Asking the right questions in team meetings or individually will help your team feel more connected with the purpose of your initiatives and allow them to play a bigger role in the evolution of your company.
3. Practice developmental coaching (not just performance coaching).
One of the best ways to get team members more engaged is to spend time with them through developmental coaching. When you demonstrate that you genuinely care about their career aspirations and want to support them, you can bet those employees will be "all in." I am passionate about this topic and just published a book on it! To do it well, you need to really get to know your employees—their strengths, challenges, and professional goals.
4. Position yourself as a connector.
Make the commitment to be intentional in your role as a connection-maker. If your employees are struggling with a problem or want to know more about a certain topic, think about which of your contacts might be a great resource for them. Make the introductions personally. This type of network-expansion plan will help your team members increase their level of knowledge and feel more connected within the company.
5. Make a robust support system.
Do what you can as a leader to give your employees access to your and their peers. Hold open office hours on Zoom, set up a buddy system on your team or form peer networks. Yes, your employees appreciate it when you check in on them, but they may feel more comfortable speaking freely with a colleague at the end of the day or once a week. Every bit of support counts and helps to strengthen their connections and set them up for success.