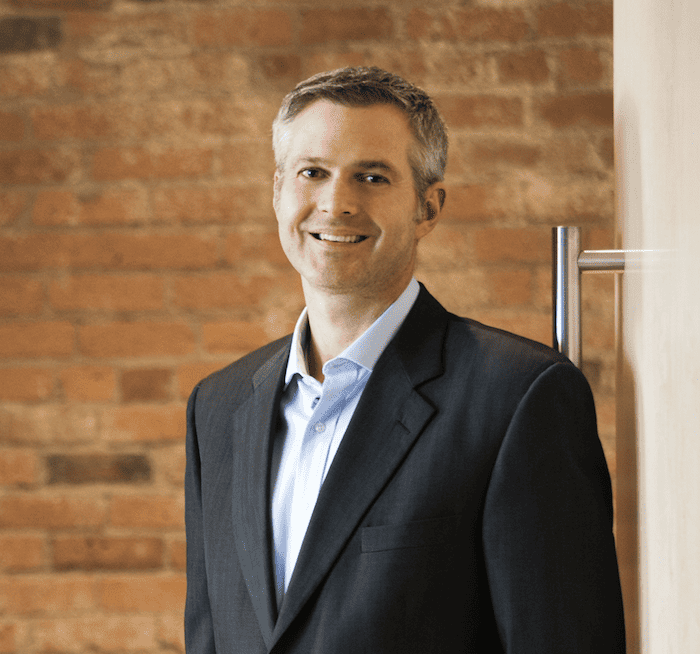 In this episode I talked with Steve Fields, the founder and CEO of Fields Law.
Steve Fields founded Fields Law Firm in 2001 and focused primarily on Personal Injury law. Steve found success in this area due to unique approaches to marketing and quickly grew into other areas such as Workers' Comp, Debt Settlement, and Disability Benefits.
In this episode, you'll learn a little bit about Steve's innovative approach to quickly growing a law firm from the ground up, going from one employee to over 100 in just a few years.
Here is a link to Steve's website:
https://www.fieldslaw.com/


Steve's Podcast Interview