Business Leadership Today Podcast
Business Leadership Today
This podcast is for leaders who are working to build world-class teams and organizations in today's business environment.
The podcast is hosted by Matt Tenney, an active CEO, whose goal is to build and sustain world-class organizations that make a positive impact on the lives of employees and on the global community.
Matt has many questions regarding how the organizations he leads can continuously get better at achieving their goals.
Through this podcast, he reaches out to top thought leaders to get answers to those questions, and we give you the opportunity to listen to their answers, too.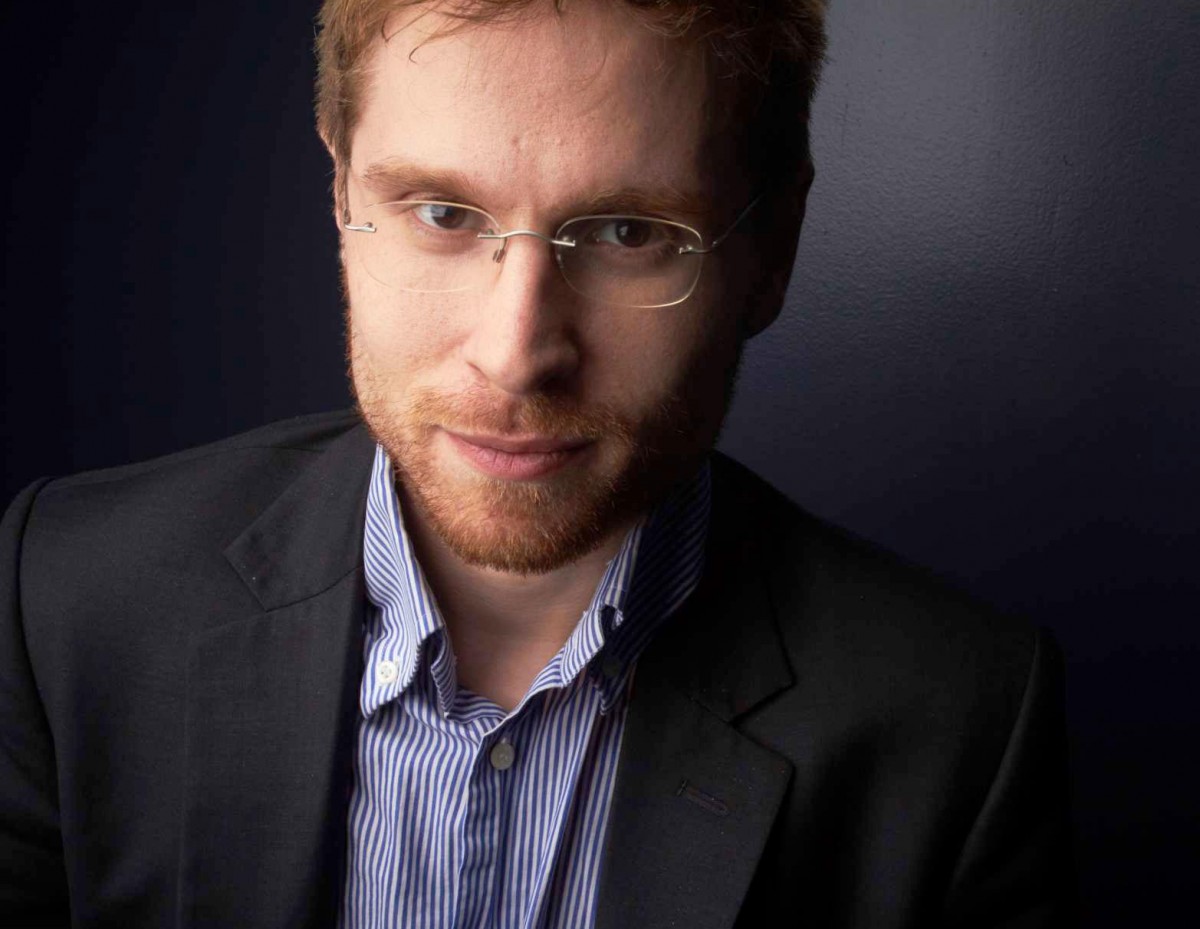 In this episode we talked with author Liam Martin and discussed the top 5 most important things that a leader